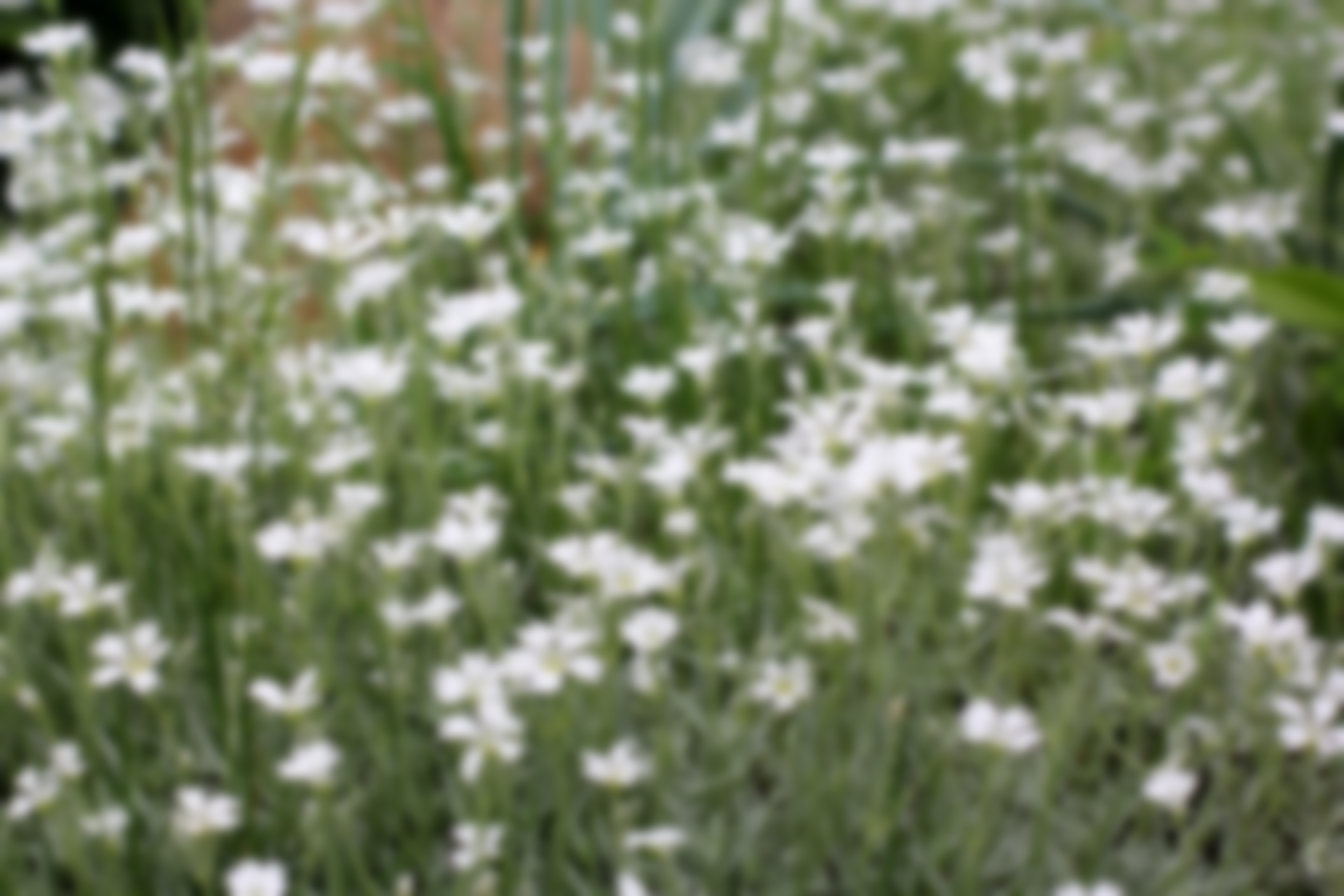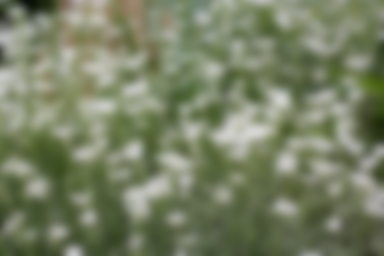 Though I water all living beings of the world
With the same rain of the Dharma,
They practice the teachings
Of the same taste differently
According to their capacities,
Just as the herbs and trees
In thickets and forests
Grew gradually according to their species.

The Buddhas always expound
The teachings of the same taste
In order to cause all living beings of the world
To understand the Dharma.
Those who practice the teachings continuously
Will obtain [various fruits of] enlightenment.
Lotus Sutra, Chapter 5, The Simile of Herbs
500yojanas.org
Sorry, but your browser does not support WebGL!